Your timeshare – Is it a burden to you now? Is it hard to use for health reasons or to book? Would you pass a burden to children? IT IS TIME TO ACT.
We can and will execute a complete strategy and tactical plan to cancel your obligations and preserve related rights and challenges against the developer, for you and your children. We are on your family's side.
We base our fee on reasonable and customary standards for knowledge, skills and abilities on subject matter – both legal and industry – we have acquired them through smart work and will use them for you and your family.
The time for action is now, it is the responsible course, otherwise the bills will keep coming to you and then to your children. If you can't afford it – how will they?
We invite you to engage with us, we can and will help – you and your family.


The first step to freedom from your contract is filling out a few details that we can start the process to your timeshare freedom.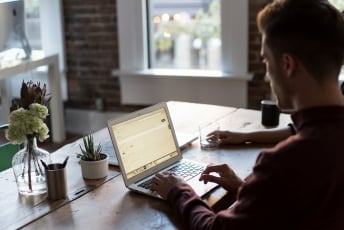 Call us at  1 (855) 563-9748

Cancelling is easy, it takes only a few minutes and can be processed in as little as 24 hours.  
Common myths about timeshares:
Timeshares are investments (they have no value)
Timeshares can be resold (no one will buy a timeshare, just look on ebay – people will pay you to take over the obligation
Timeshares have value
Timeshares save money on travel
Yes in beginning, I was skeptical! But I put my trust in this company and guess what they fulfilled there commitment in 3 months. They are fabulous and will be relieved. Give them a chance and you won't regret it.
Doris & Robert Oliver
( Orlando, Fl )
Fortis Law Group Testimonials
Fortis Law Group came thru for us with flying colors they got us out from under our agreement. It's a load off of my mind knowing that neither myself or my family will be saddled with those monthly fees.
James & Bonnie Kirkpatick
( Miami, Fl )
This is one amazing company. I was a little apprehensive at first because I don't live in the same state but my mind was put at ease. They explained everything I needed to know. I appreciate everything!
Abagail Griffin  –  ( Colorado City, CO )
Once you're out – enjoy the freedom of booking your own vacations.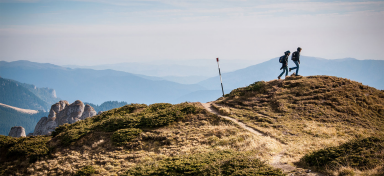 Sign up for our Freedom From Timeshares Travel newsletter with ideas and tips to book great travel packages at huge discounts without any contracts, save money, enjoy life, and see the world you didn't know existed!